Go Beyond the Ordinary
with
CIRCLE MENA
A LEGACY WE ARE PROUD TO CARRY ON…
As a leading provider of exhibition stands design and contracting services in the Arab world, CIRCLE MENA is the perfect platform solution for events and exhibitions with uneven grounds. CIRCLE MENA creates an engaging and full- spectrum exhibition environment like no other. We offer flawless exhibition stand designs that bring great business benefits. Our reinvented modular exhibitions stands changed the game and encouraged many companies to participate in exhibitions. Let us help you create a distinctive brand presence in the international market. 
Champions aren't made in gyms.
Champions are made from something
they have deep inside them –
A desire, A dream, A vision."
– Muhammad Ali
OUR SERVICES
Design and execution services shaping your world
Modular Systems, Tents & Marquees, and more...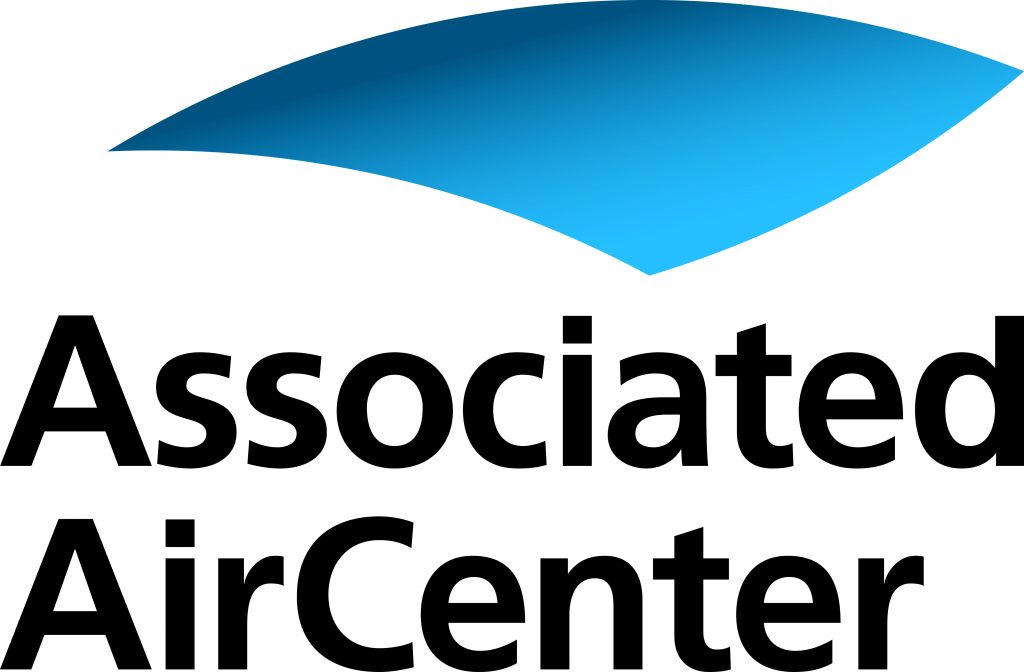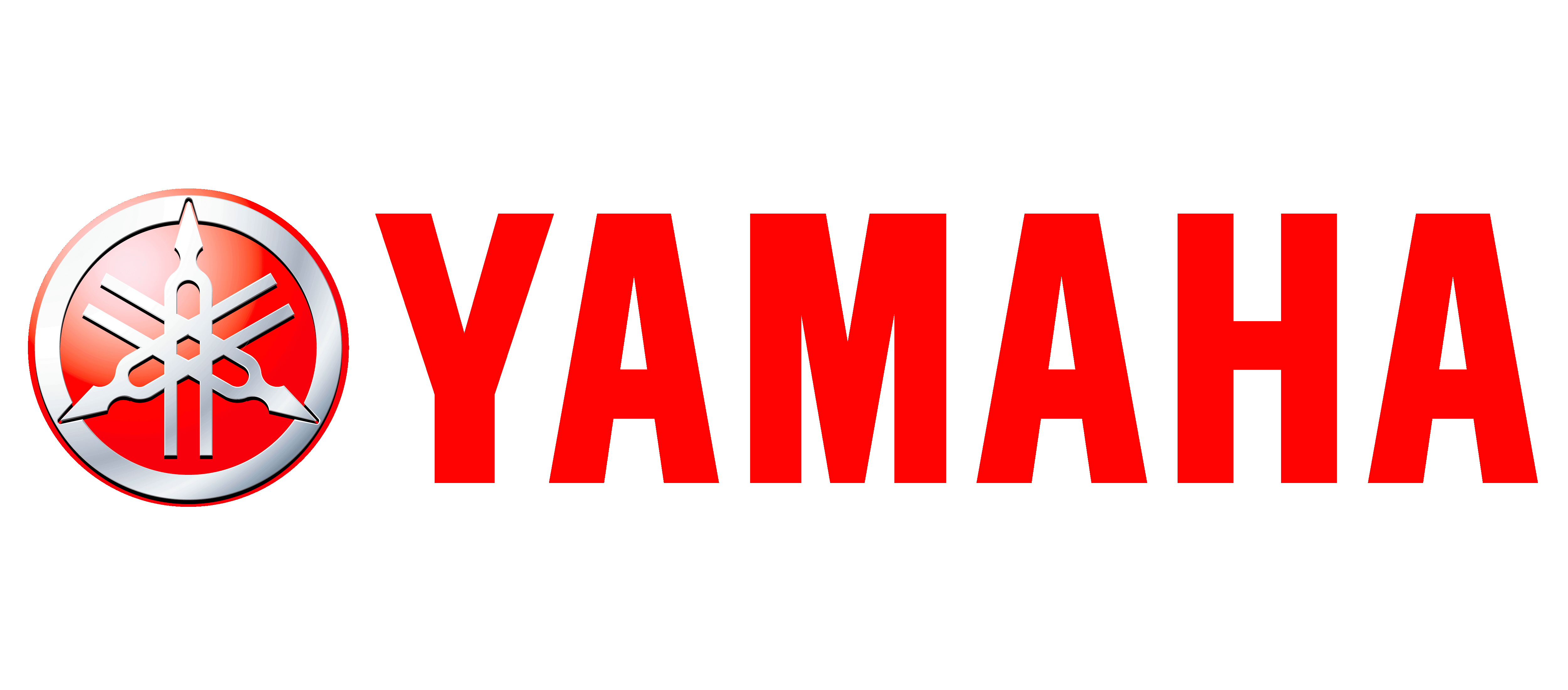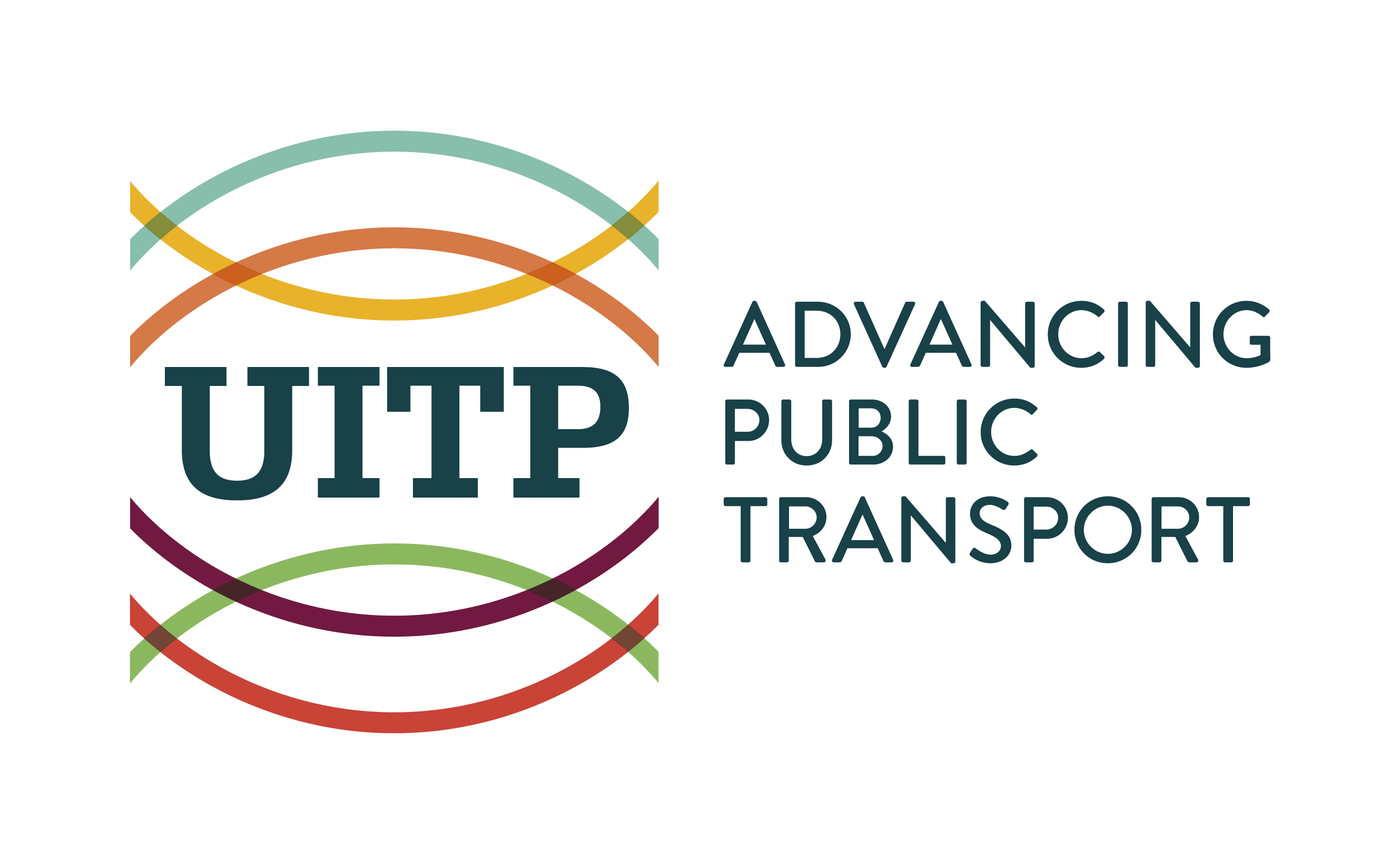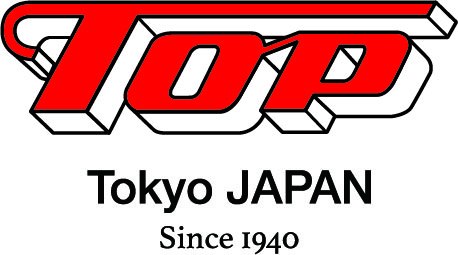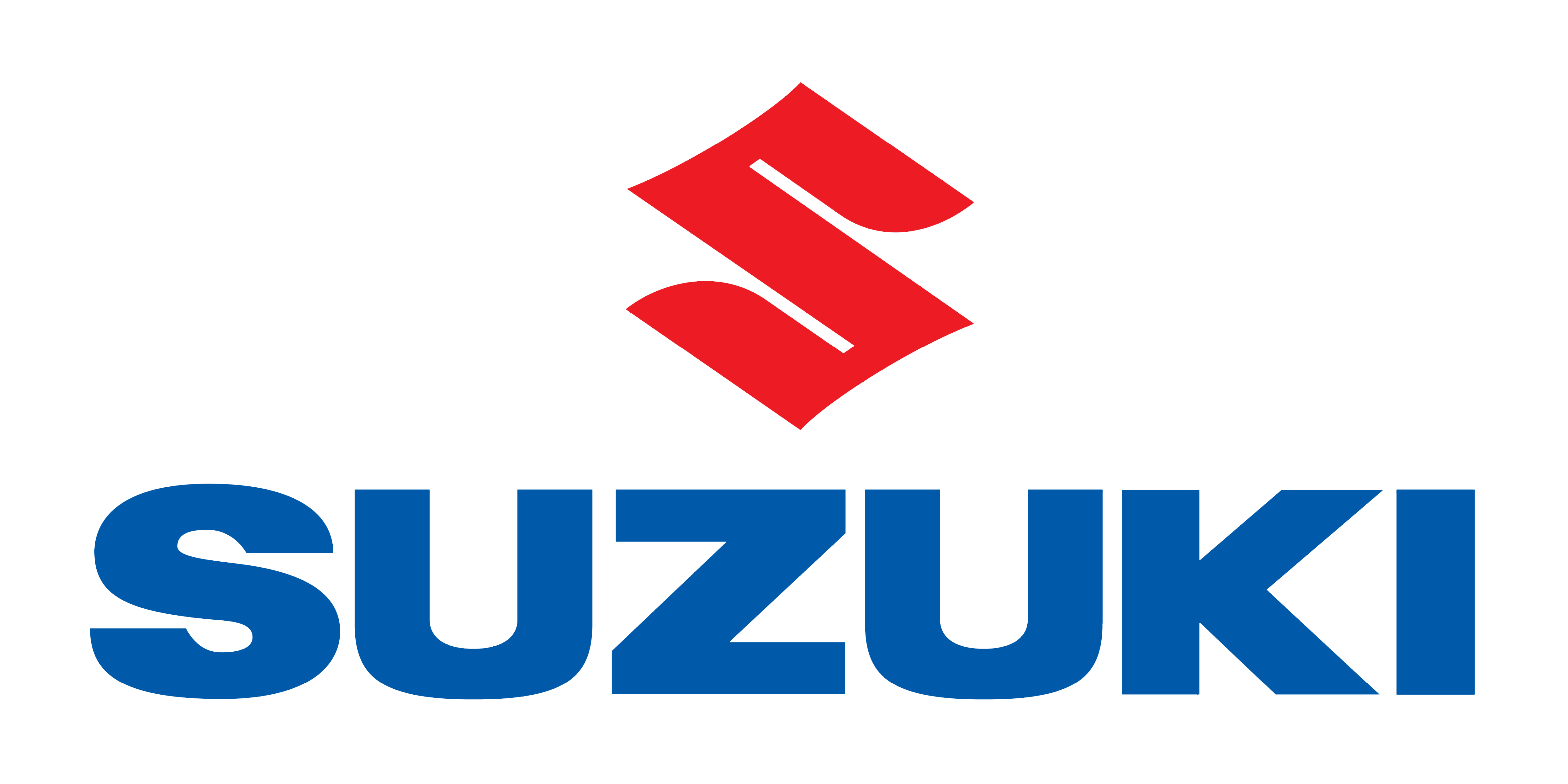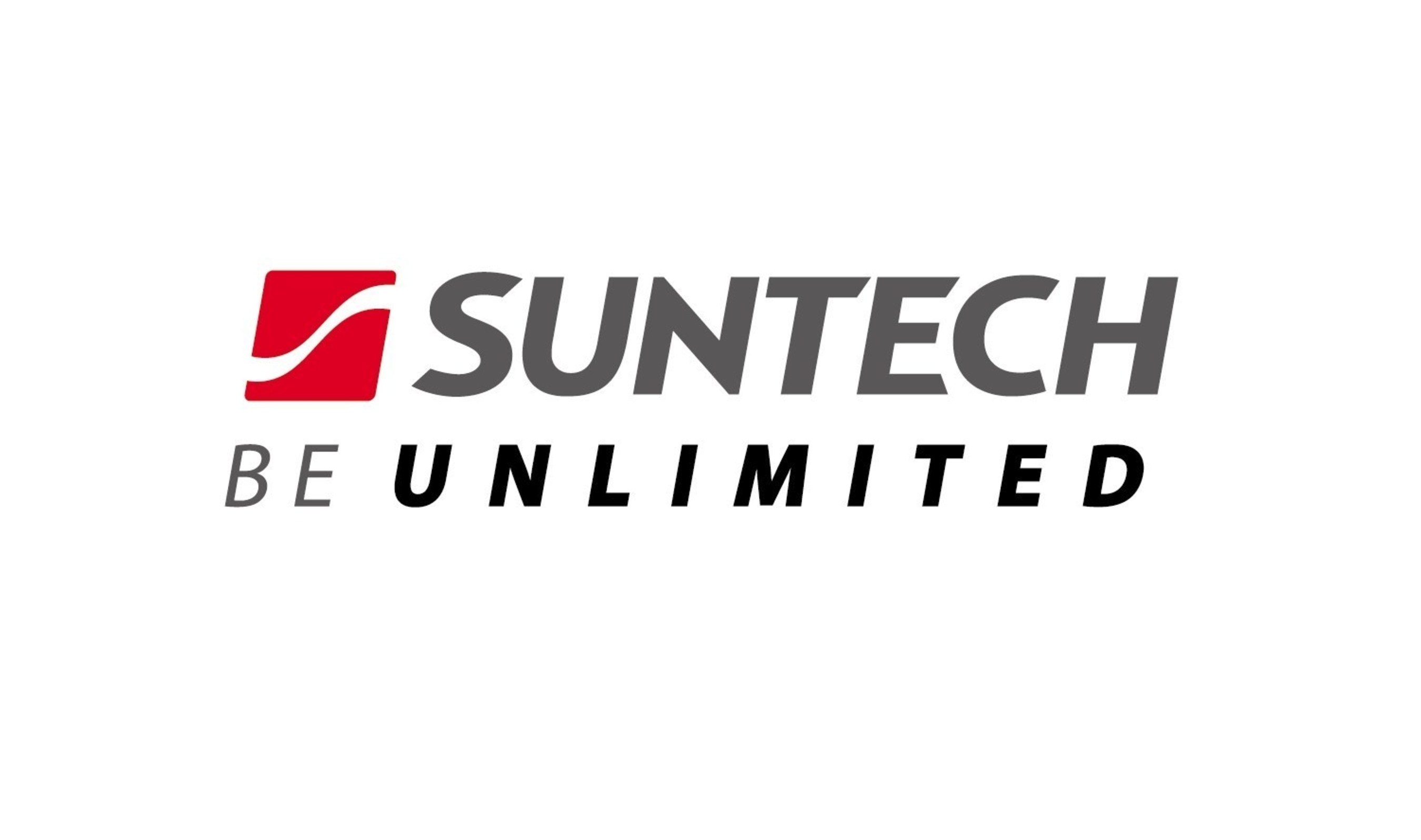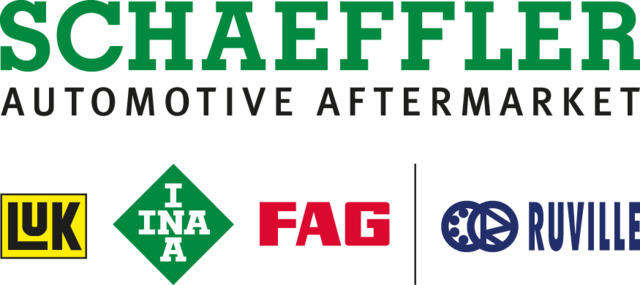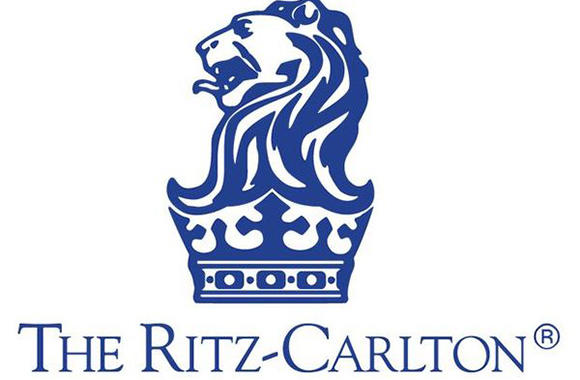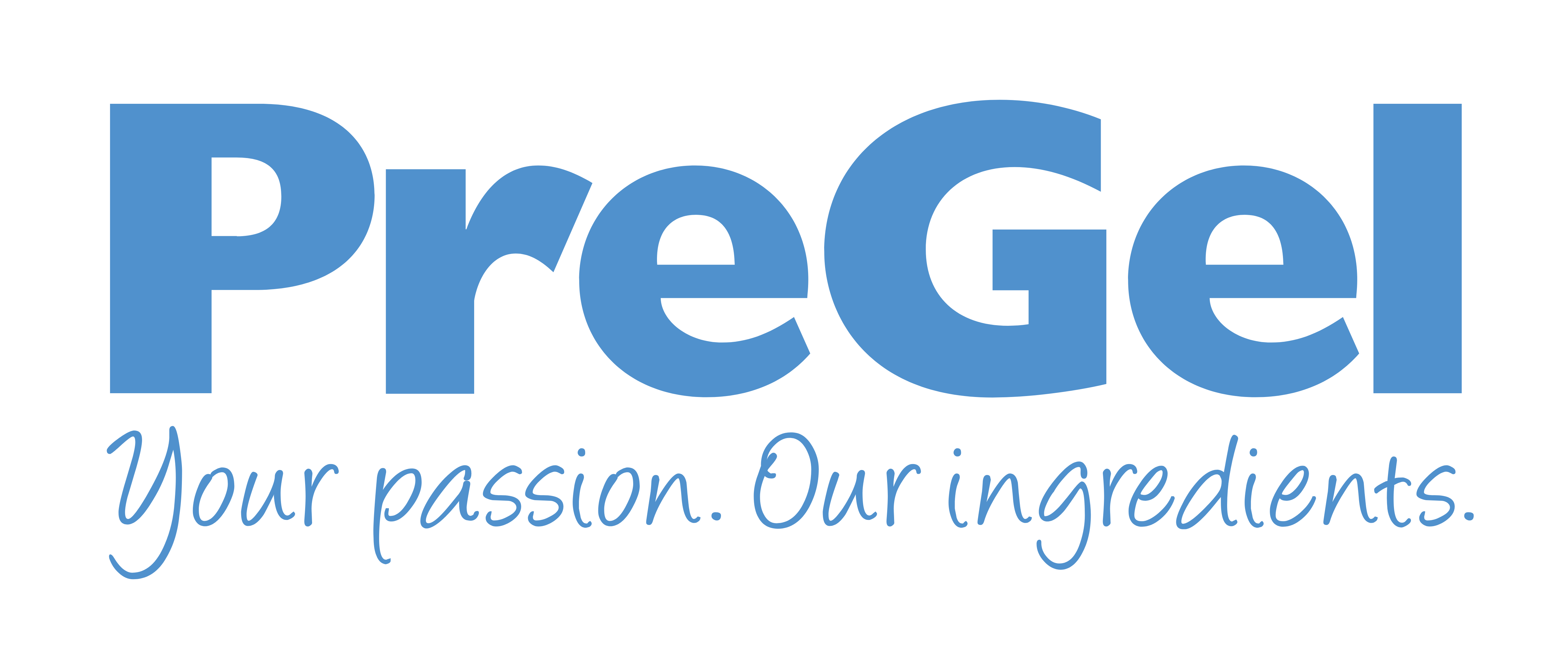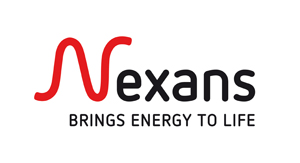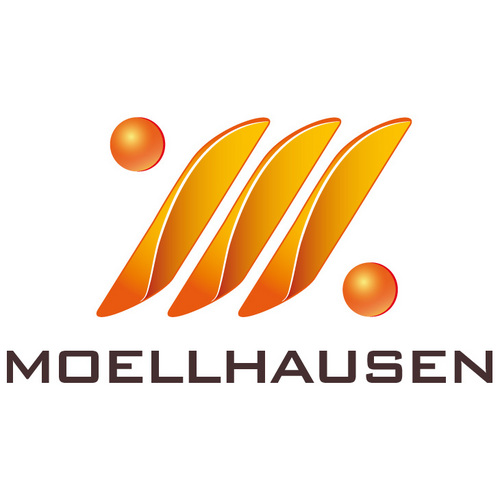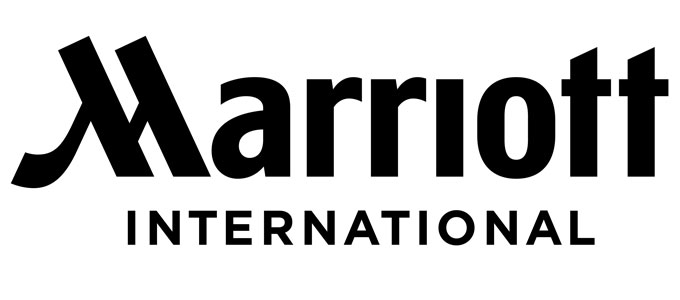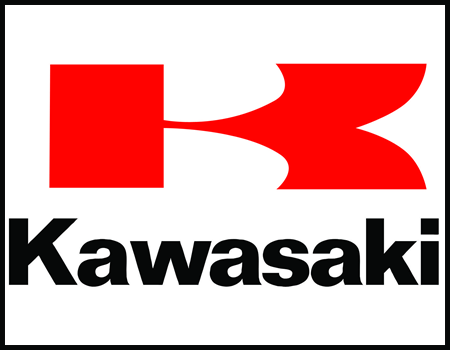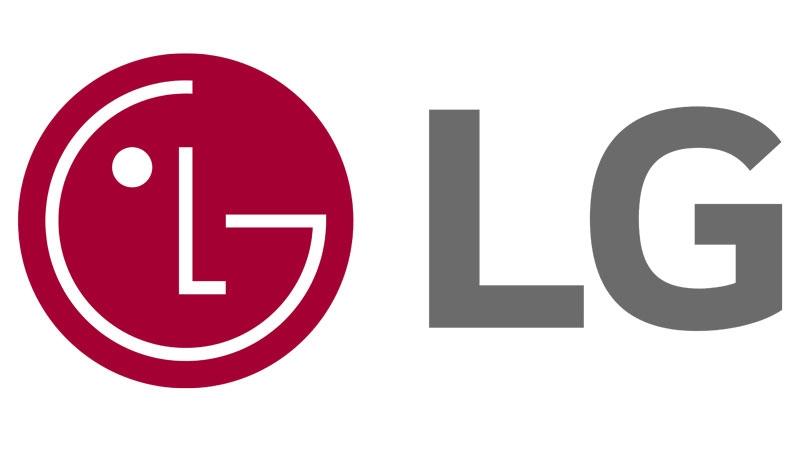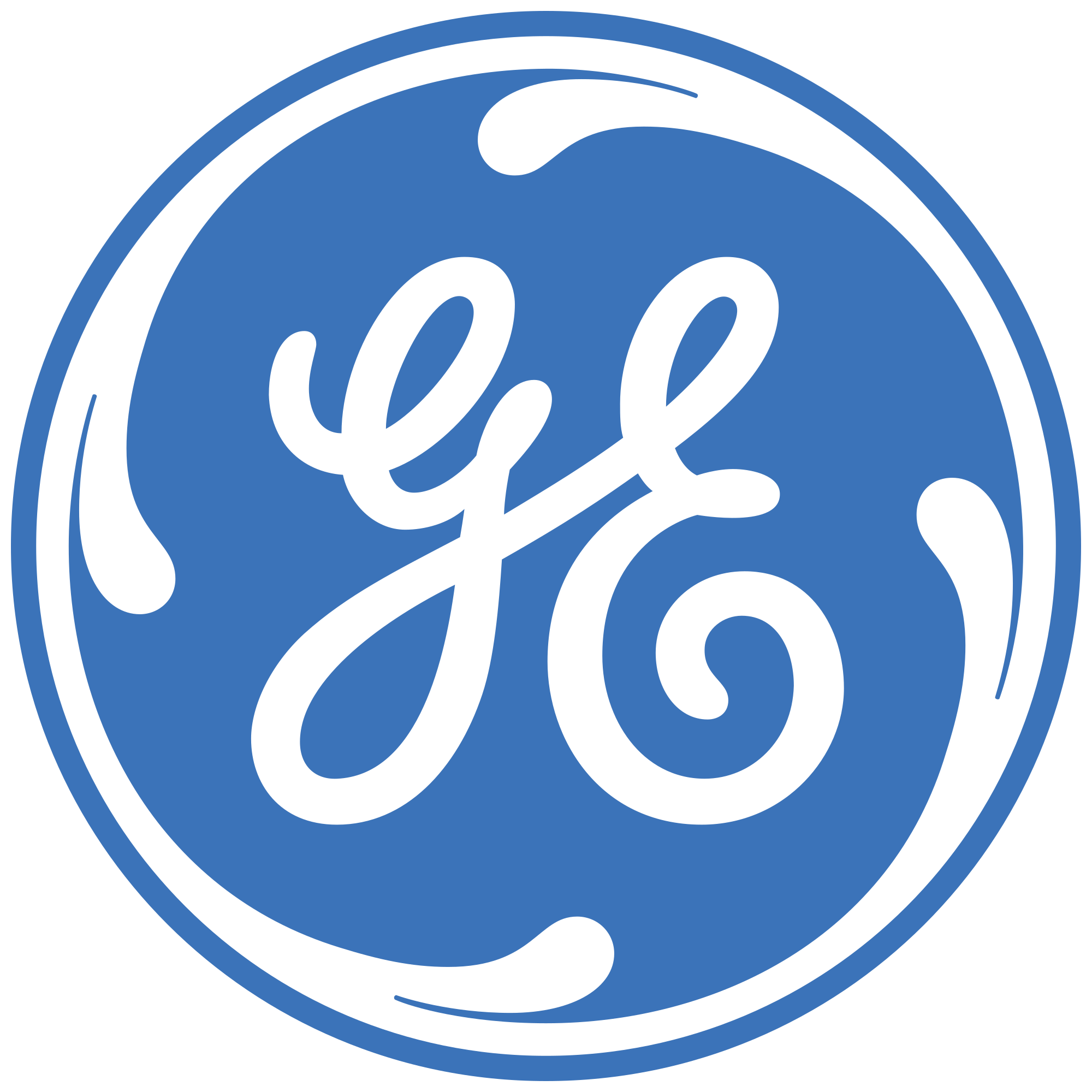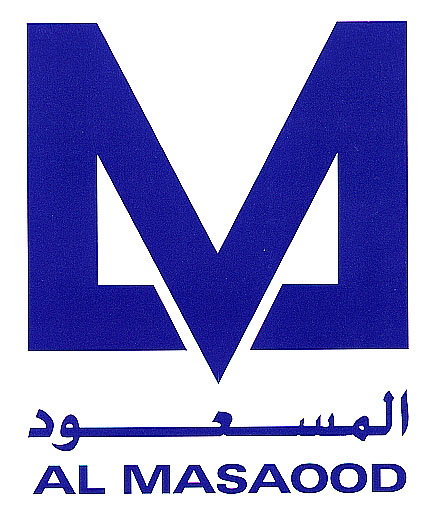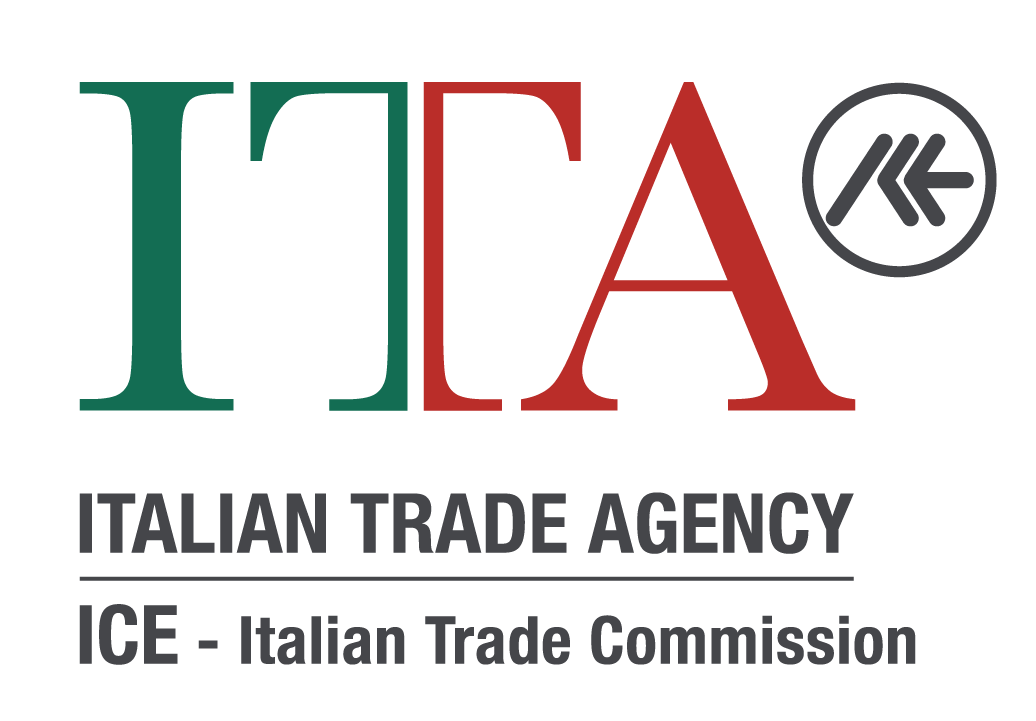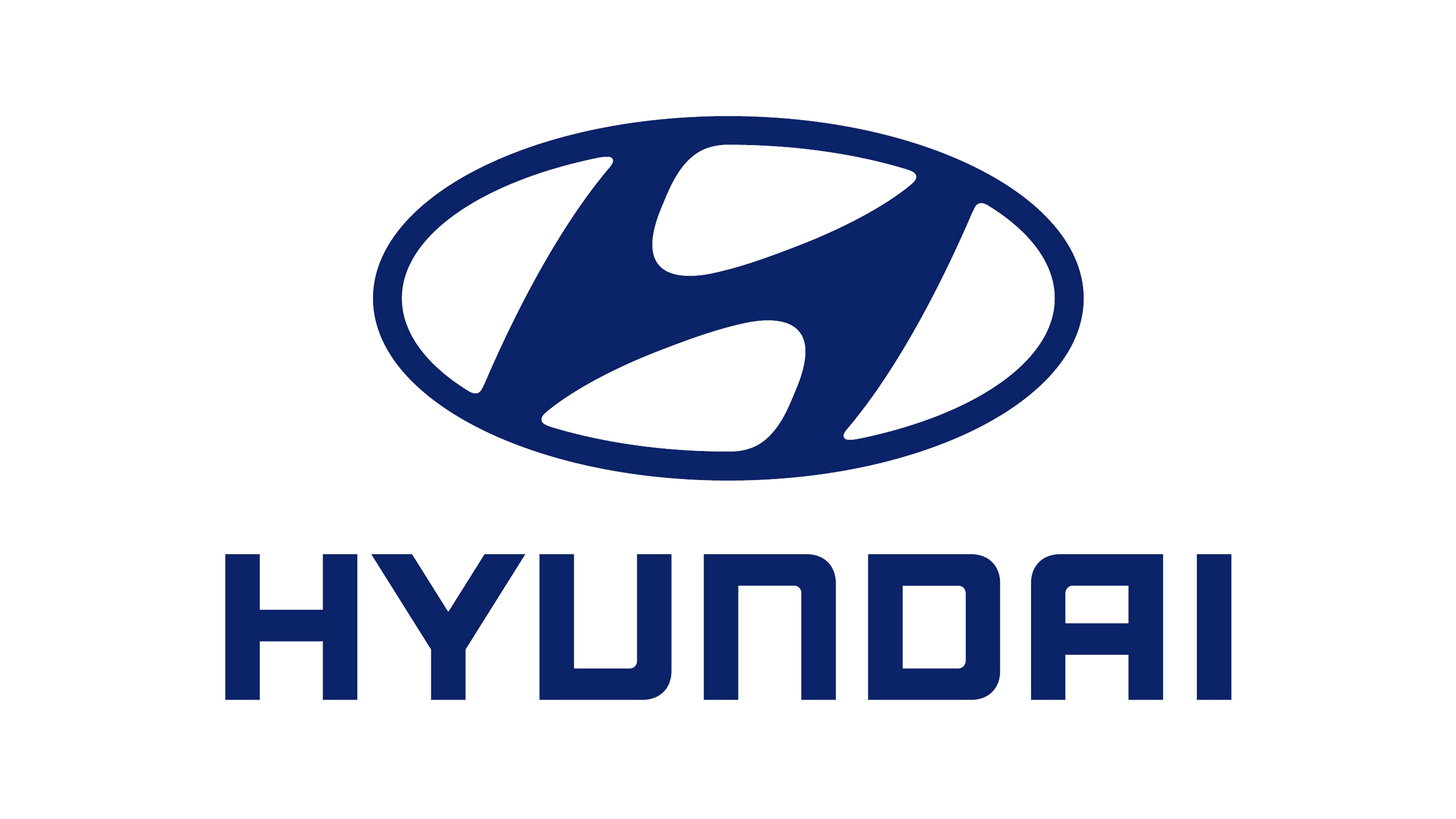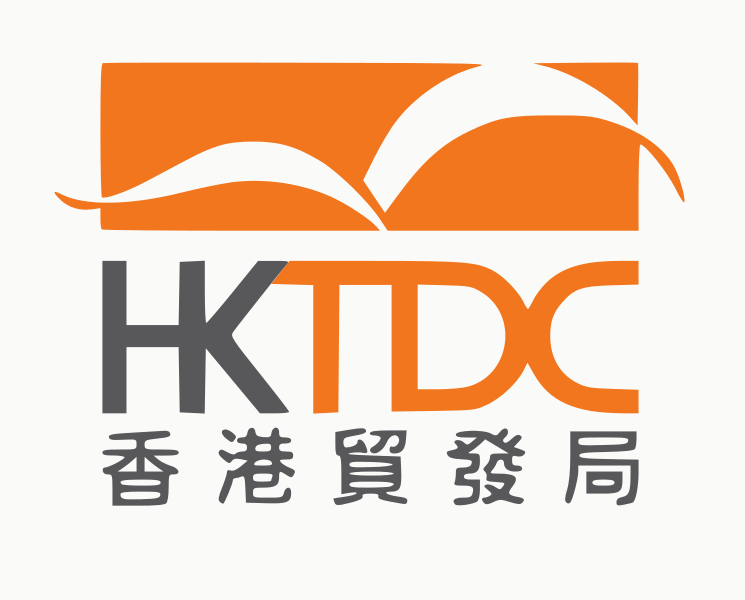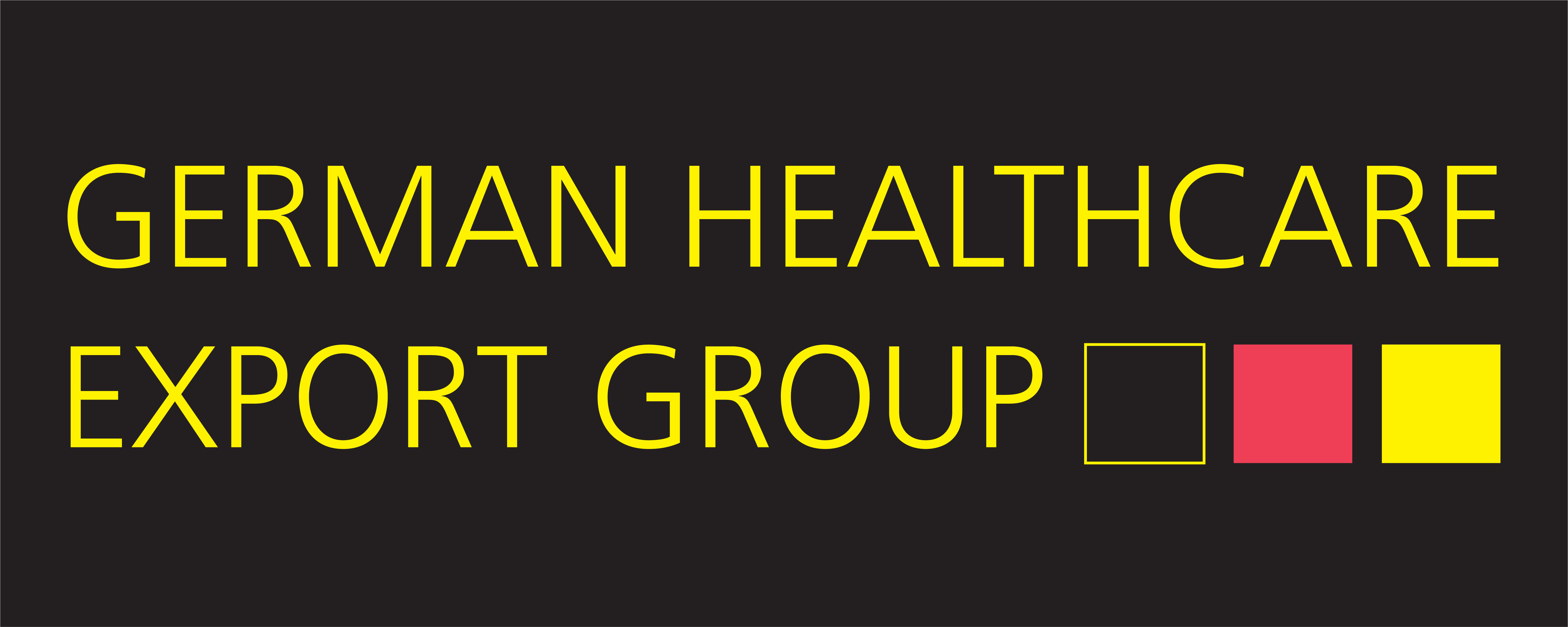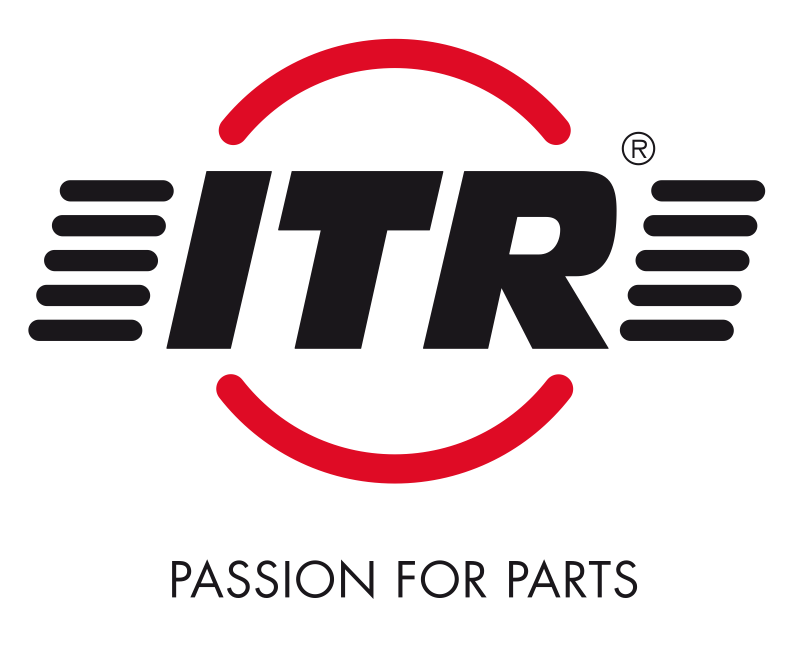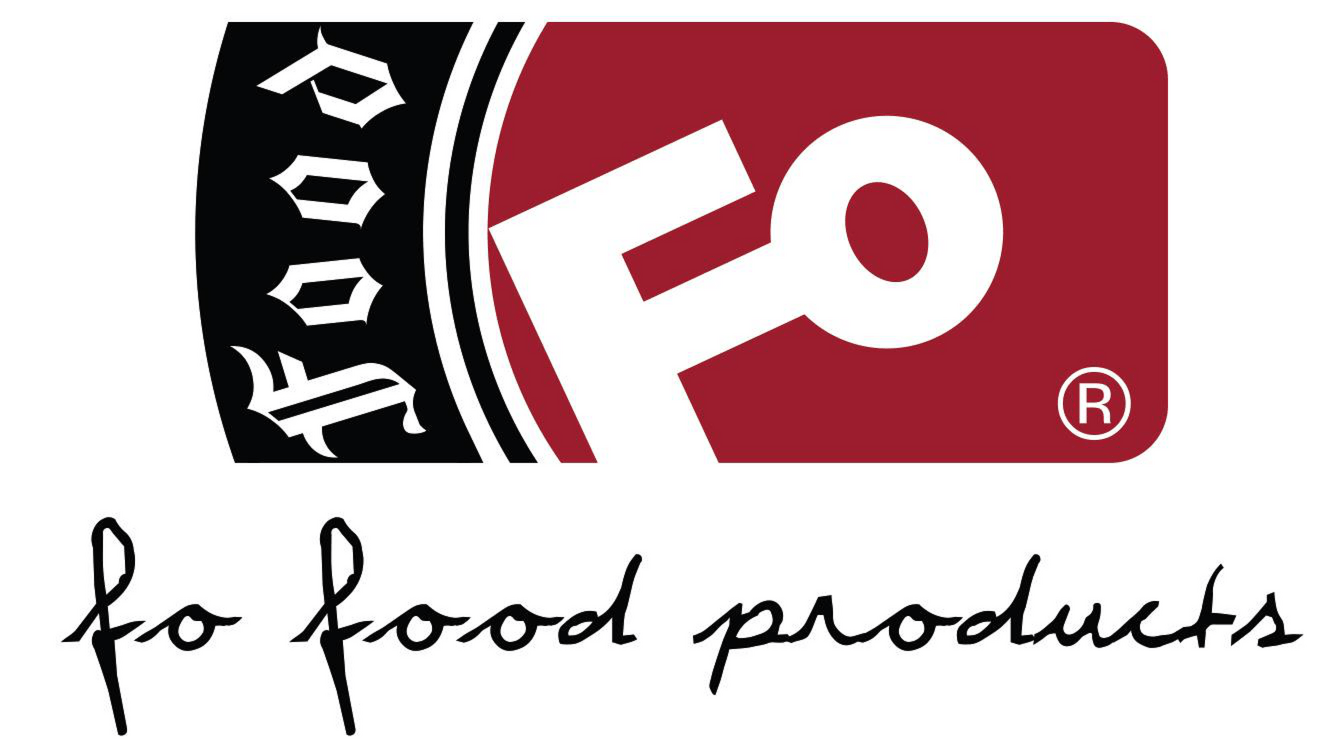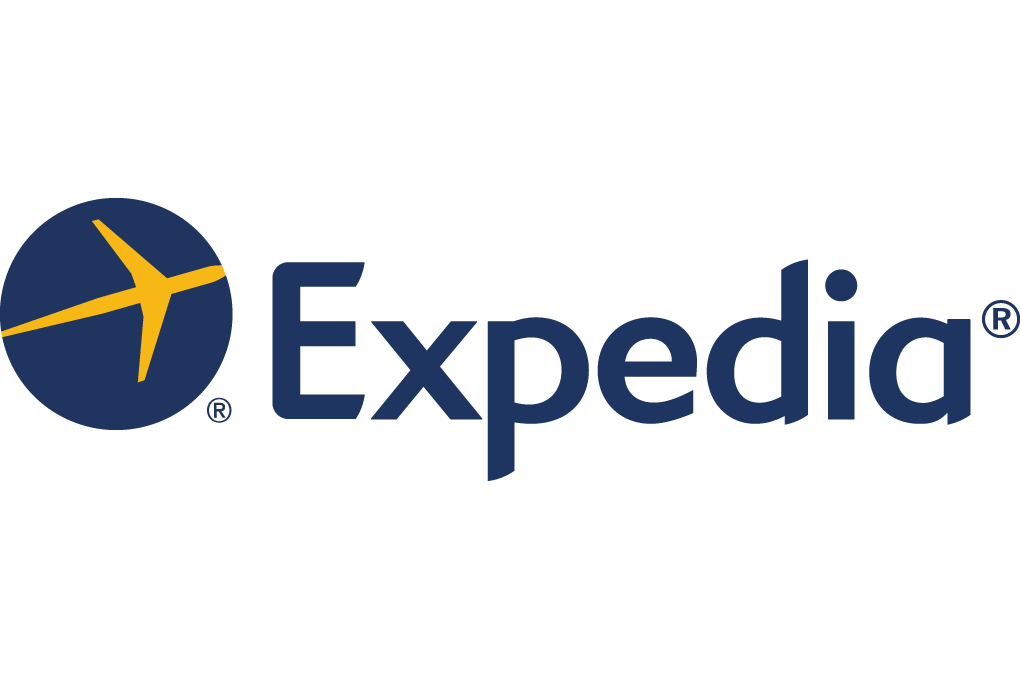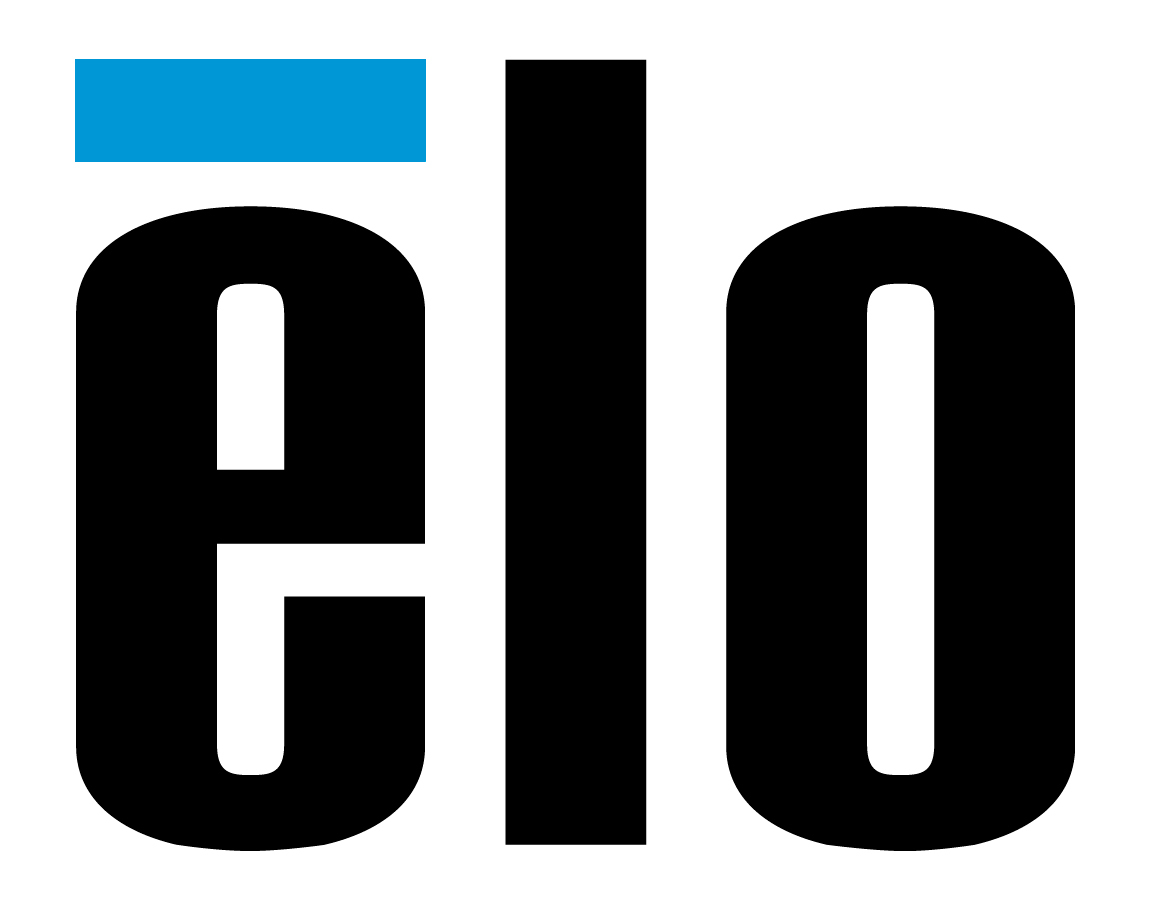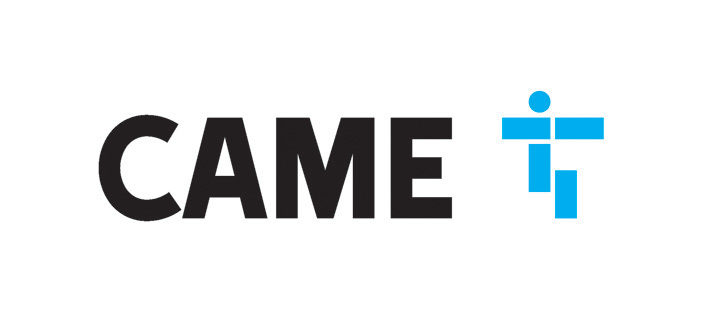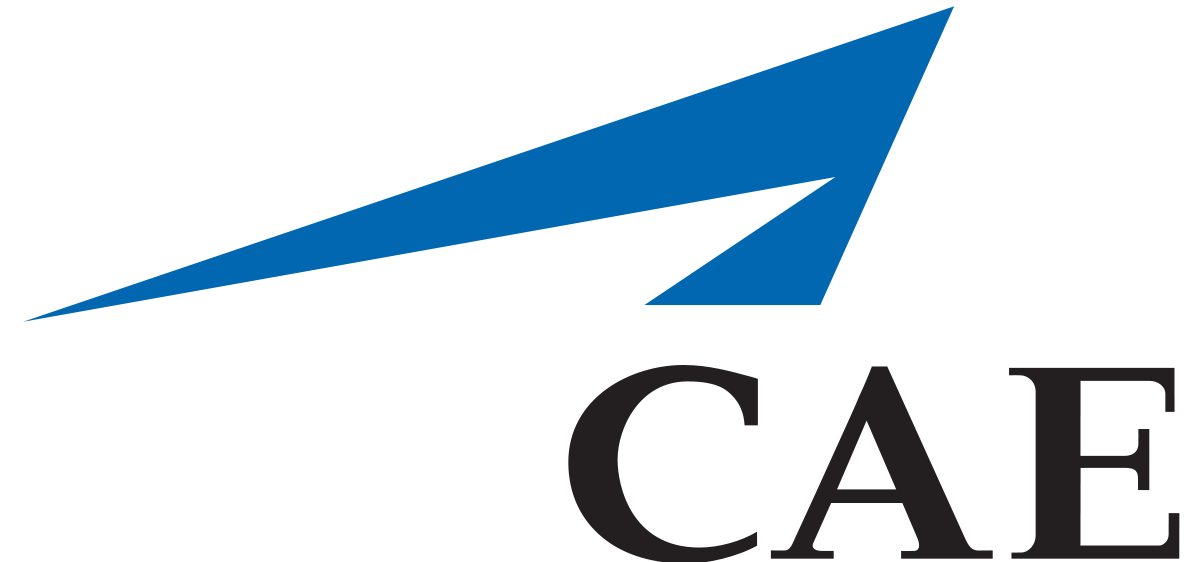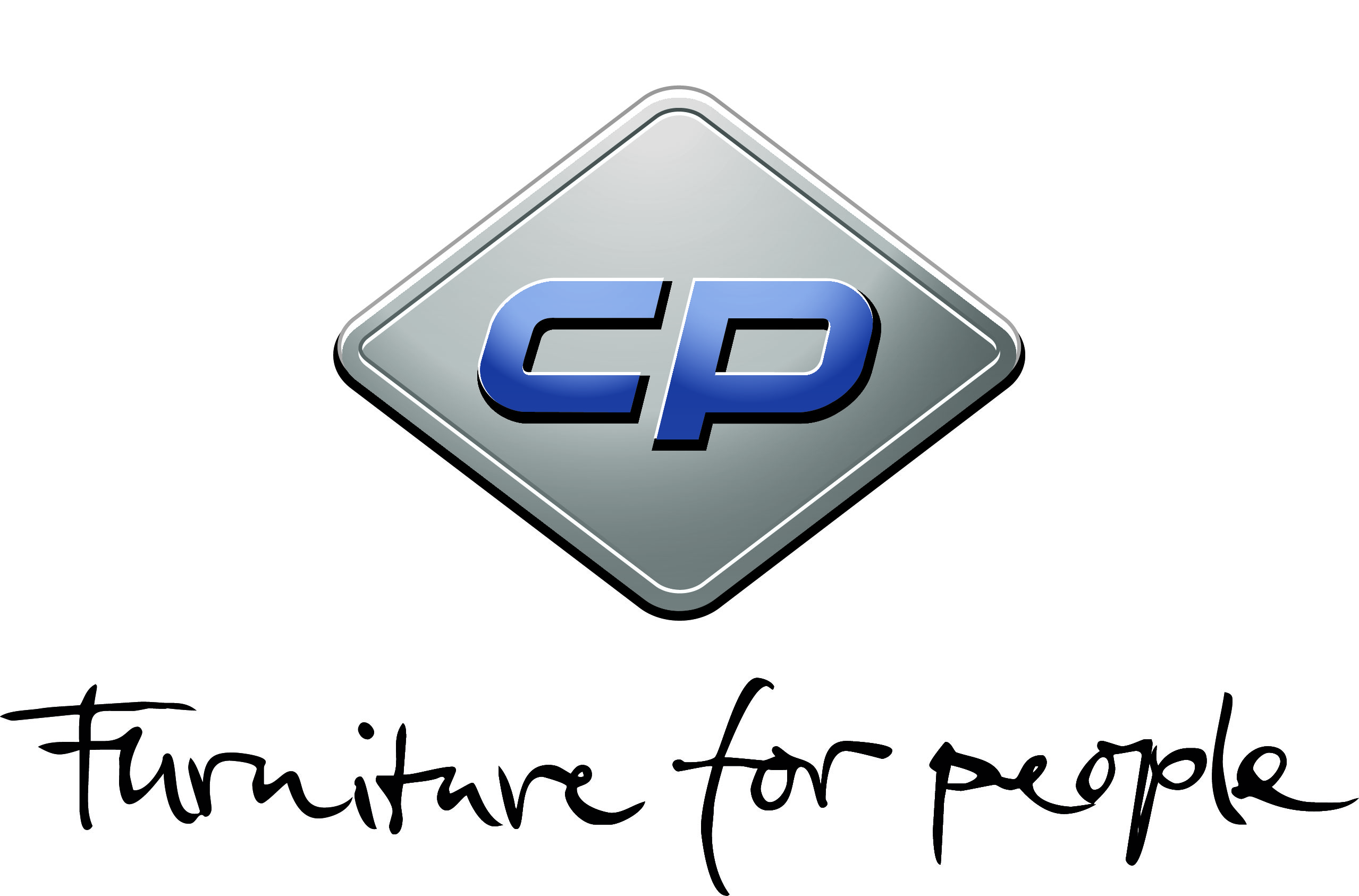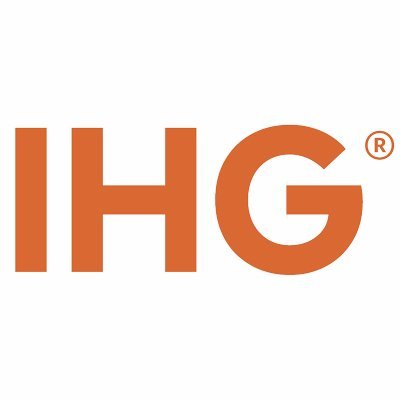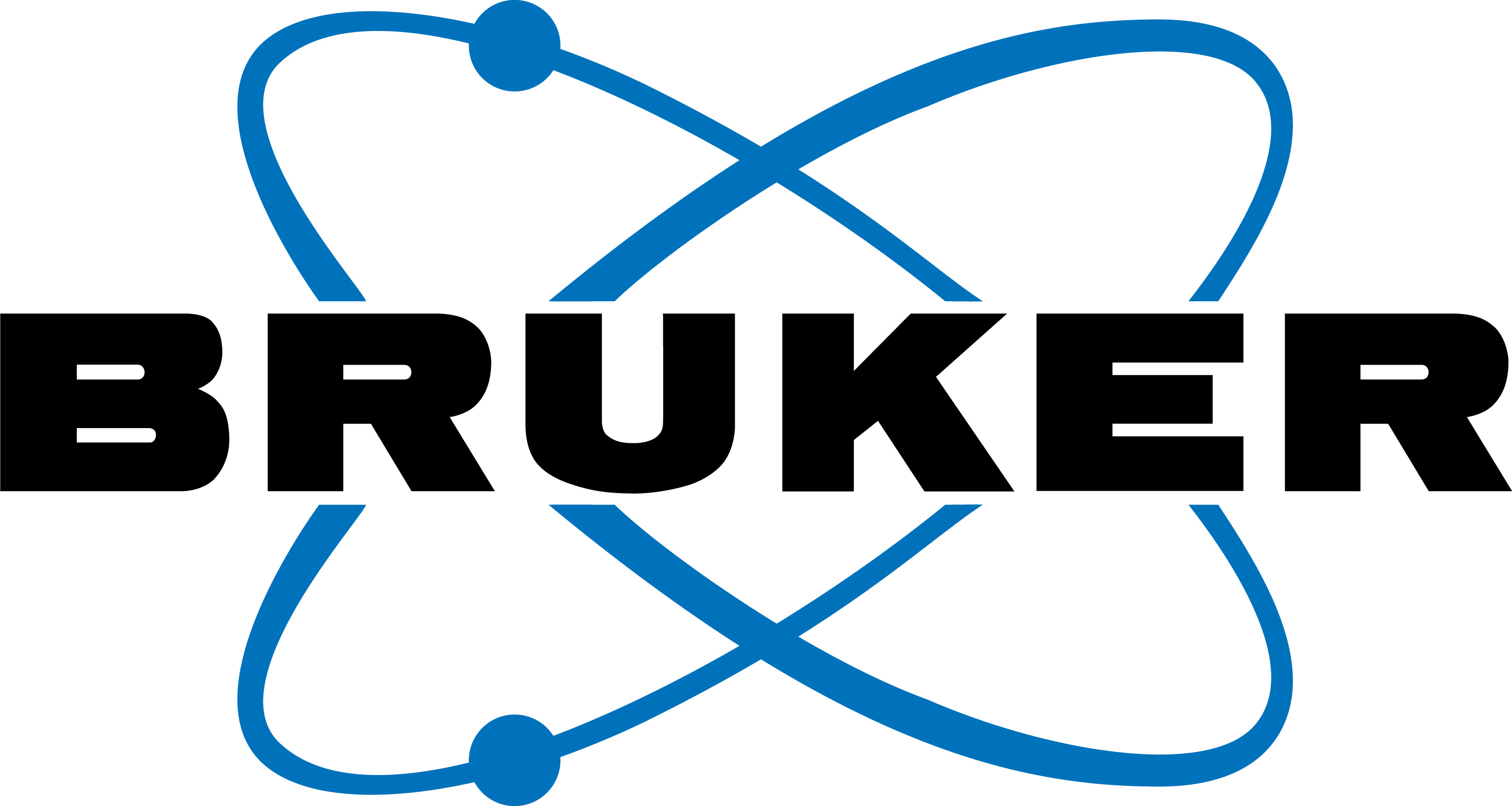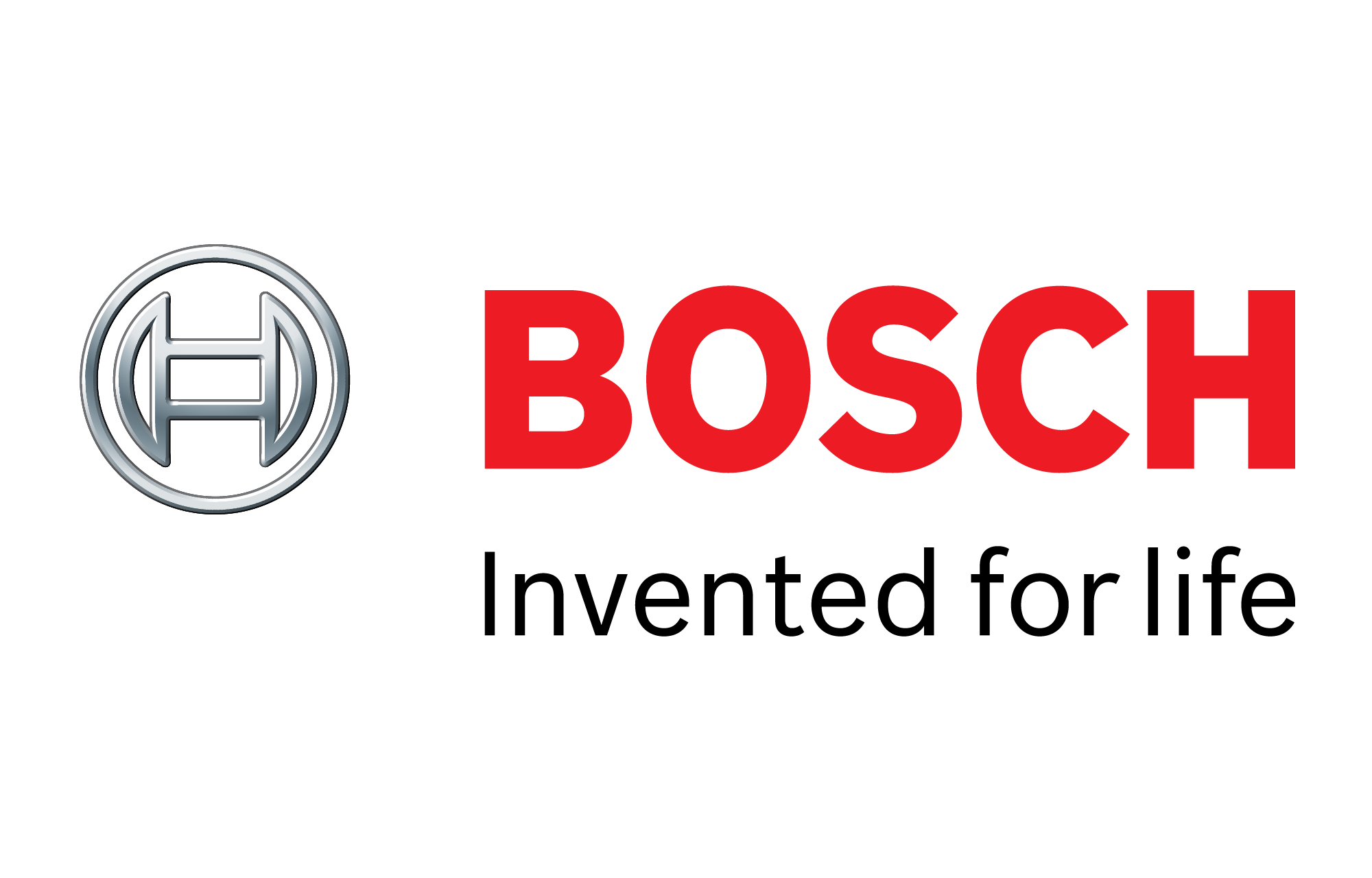 KEEP IN TOUCH
Our Offices Worldwide
Circle Exhibitions Services (Beirut)
P.O. Box: 90-2046
Lebanon, Roumieh, industrial zone, Flouty Street,
Circle Real estate building
Tel: +961 1 888905/6/7
Fax: +961 1 888758
Email: info@circleexhibitions.com
Circle Saudi Ltd
Address: King Abdullah Road Exit 10,
Mugarazat District, Veto Bldg 1st floor
Tel: +966 (0)11 4009934
Fax: +966 (0)11 4009951
Email: info@circleexhibitions.com
Circle Iraq
Address: Iraq, Erbil, Ankawa,
Al Mashriq St, House # 4, Erbil/Iraq.
Tel: +964 7 500 7374146
Email: info@circleiraq.com
Circle Exhibtions Services (Dubai)
P.O. Box: 51036 Dubai, United Arab Emirates
Address: United Arab Emirates, Dubai, Omar bin Haidar bldg,
Al garhoud, 2nd floor
Tel: +971 4 2824733
Fax: +971 4 2824727
Email: info@circle-exhibitions.com
Circle Qatar
Address: Doha, Qatar, Ibn Seena Street, Al Muntazah area,
Bldg# 54, 1st floor | Al Muntaza-Area #24 | Ibn Seena
Street # 950 | P.O.Box: 22374 Doha –Qatar
Tel: +974 4437 5808
Fax: +974 4442 6084
Email: info@circleqatar.com